About us
WE BELIEVE
We are here to create an inclusive community where everyone has access to beautiful quality jewelry.
Our conversation with women from all walks of life has inspired us to create jewelry that everyone is able to own and feel beautiful in.
Minus the facade. Minus the traditional markups.
OUR JOURNEY TO AN INTERNATIONAL BRAND
After working for international and high-end fashion houses, Riven decided to start a store in Etsy making and selling what she has always loved - jewelry.

Nileloves&Co became one of the fastest-growing stores in 2019. Nileloves&Cobecame the top 1% of sellers in Etsy, based on items sold, as reported by e-commerce analytics, Marketplace Pulse. Due to overwhelming requests to expand our jewelry line, in 2019, we started a brand new chapter to open our own flagship store.

ith excited hearts to share and connect with people all over the world, we continue the journey to becoming an international brand.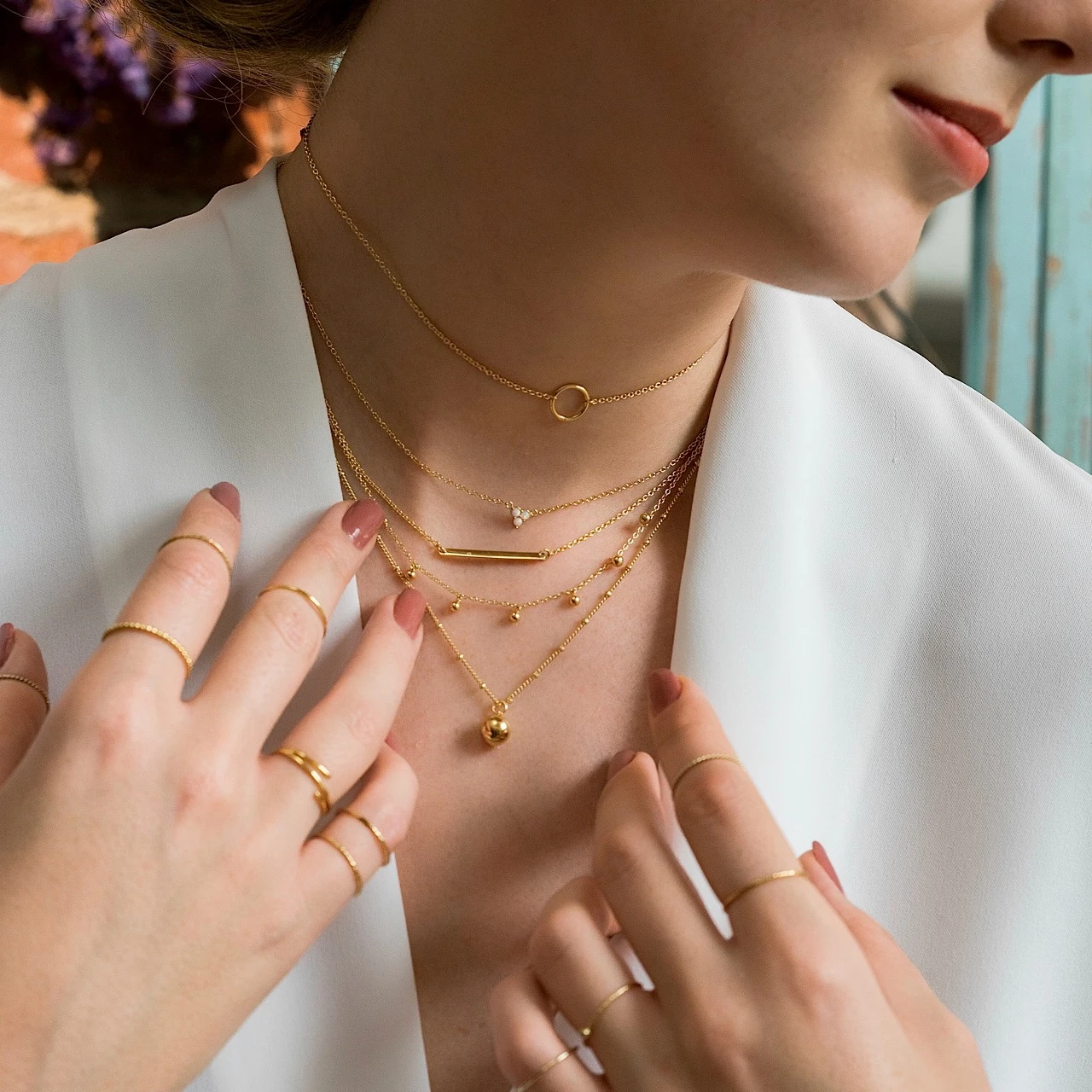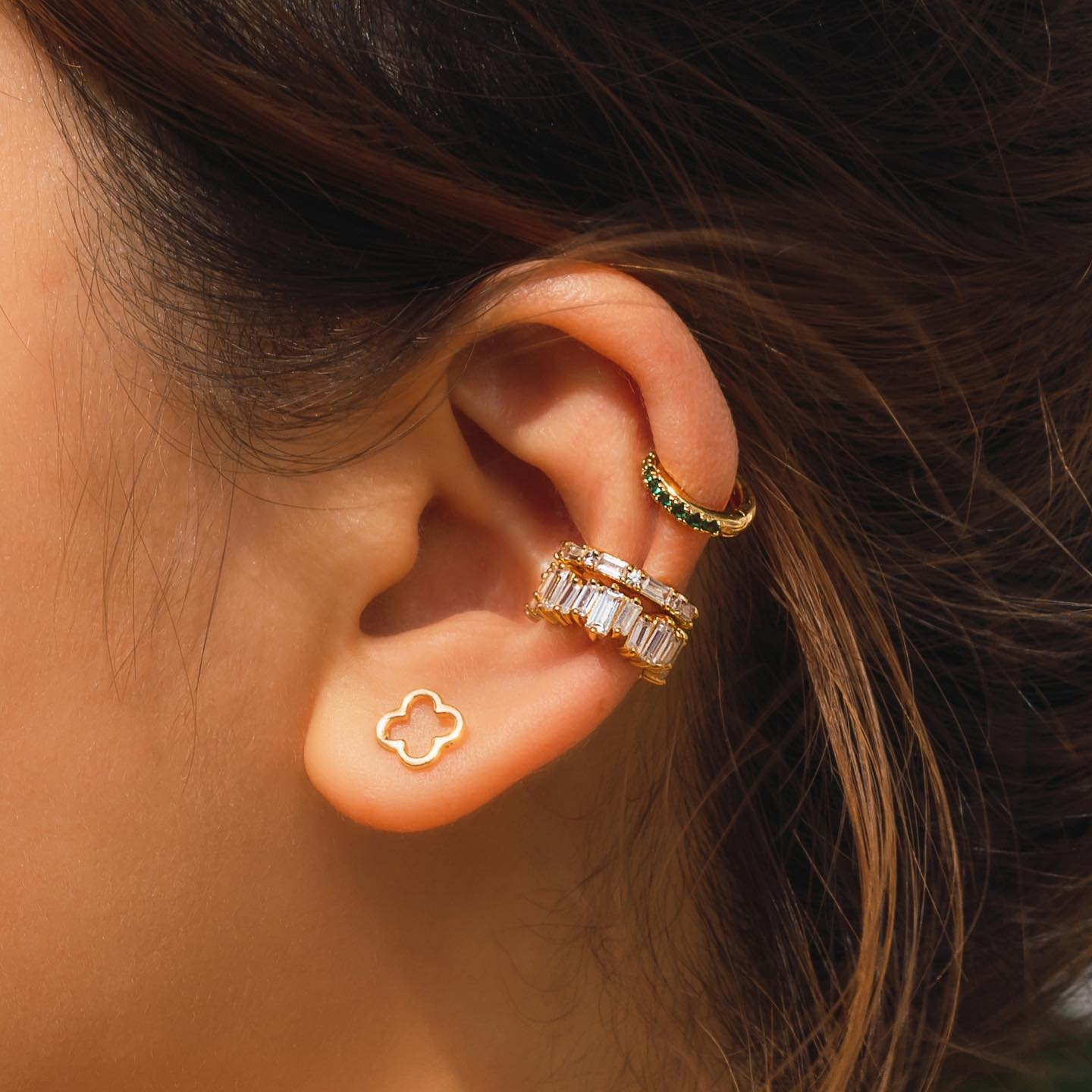 SOMETHING FOR EVERYONE
The most common concern from our conversation,I have difficulty finding jewelry as I have sensitive skin. At Nileloves&Co, we want to do things differently.
We decided to specialize in Sterling silver and Gold to endow and empower everyone to feel beautiful, even if you have sensitive skin.
QUALITY JEWELRY WITHOUT TRADITIONAL MARKUPS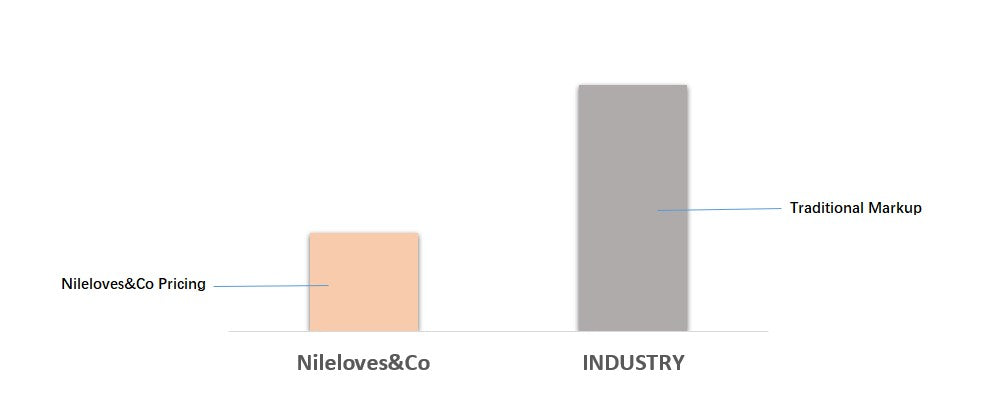 Quality and value should be accessible to everyone. We believe you do not need to break the bank to have quality jewelry.
For the same material, we provide quality jewelry at a fraction of the price, without the traditional markup.
NO BOUNDARIES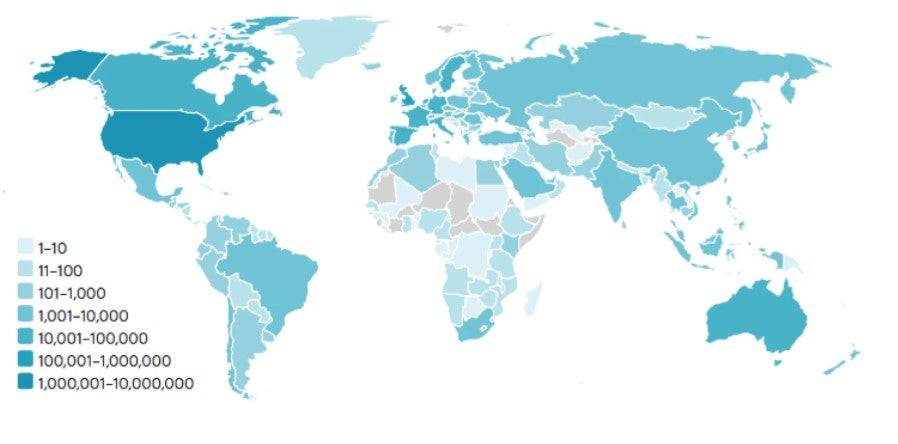 Today, we take pride to see women all over the world living their stories.
Wherever you are in the US,Europe, UK, Canada, Scandinavian countries, Middle East, Asia or anywhere in the world, we hope you find joy in the little sparkly things in life.