Why do most engagement rings look so cheap?
Q: Why do most engagement rings look so cheap? Is there anything special about the moissanite?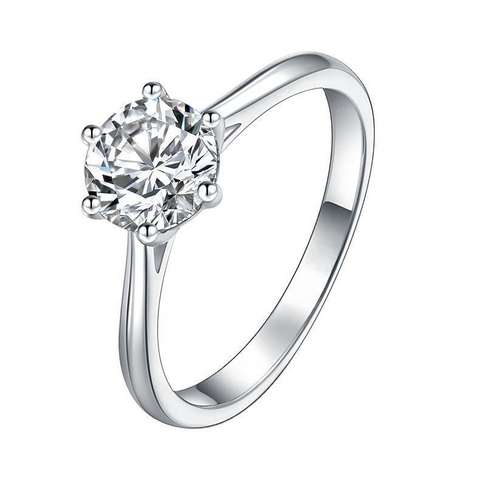 One of the major benefits of moissanite versus other stones in engagement rings is that it's laser-cut for a more precise fit, which is the most important aspect of engagement rings when it comes to comfort and fashion.
When the engagement ring is on a person's finger it's on display – it's the first thing people see on you – and this is when we really want to make a statement. This is the reason why you can choose Nileloves&Co to buy moissanite ring.
With moissanite, the smaller, finer facet size makes it look both more elegant and more well-made compared to any diamond or ruby engagement ring. You want your engagement ring to look like it was made just for you.
Even when you're wearing something that's been inspired by a famous celebrity or traditional diamond ring, the moissanite engagement ring should stand out and look as if you've hand-picked each stone for the perfect ring to complement your beauty and love for your partner.
Here are 10 very popular and affordable engagement rings under $200, click to see more. Here is the very popular 18K Gold Moissanite Engagement Ringfrom Nileloves&Co, click to see more.
Q: Are there any other ways to create your own engagement ring?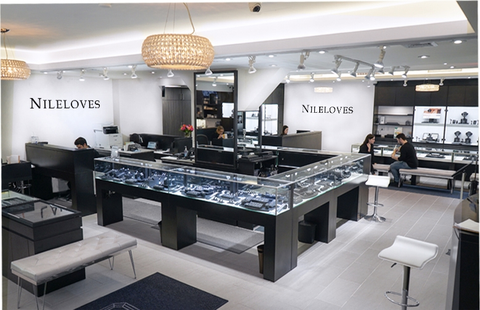 If you're creative and want to go a different route, you can create your own engagement ring by designing a ring with your own hands.
There are several ways to do this – taking a form and determining a design, selecting a moissanite stone or setting material and allowing moissanite stone to guide the design.
You could get a jeweler to make your ring, but you don't necessarily have to, and in some cases, you may be happy with your engagement ring with a form of moissanite already on it.
You can also get more expensive jewelry stores to make the ring for you – there are some really beautiful engagement rings with moissanite stones already embedded in them that aren't on the market yet.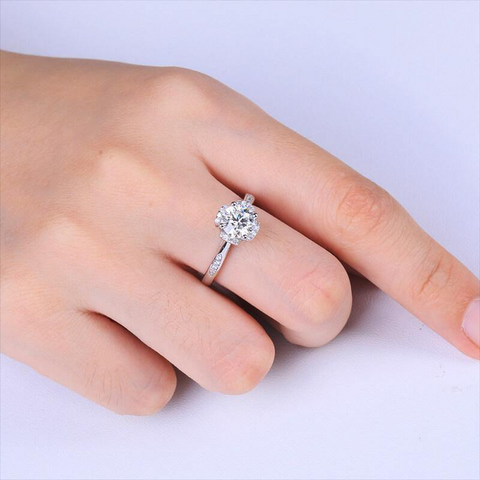 So if you want to get engaged but not pay an arm and a leg to create your own engagement ring, you can find some jewelry stores and consultants that offer you this option.
If you're looking into buying some new jewelry and want to check out your options, come look at Nileloves&Co Jewelry ​today. We have plenty of options for lovers of all kinds of gems, metals, and finishes, and you can buy our Moissanite Engagement Rings , Moissanite Weddings Bands,Moissanite Necklaces or Moissanite Earrings as-is, or Design-Your-Own Engagement Rings to suit any style, gem, and price point.
Moissanite Jewelry is forever, and it should match you. Come check out your options.